Opening your official discography with 'Numb', the collaboration with Hayden James – which ended up being an highlight of his album both statistically and musically – is no small feat. But that's exactly how the 22 year old Australian singer/songwriter GRAACE kicked off her career.
GRAACE has a magical way of taking her brash honesty and turning it into heartbreaking pop tunes…and she does it so well in this new single. In this honest reflection of how insecurities can derail your life, GRAACE admits, "These insecurities are gonna ruin me, and I know this jealousy will ruin us."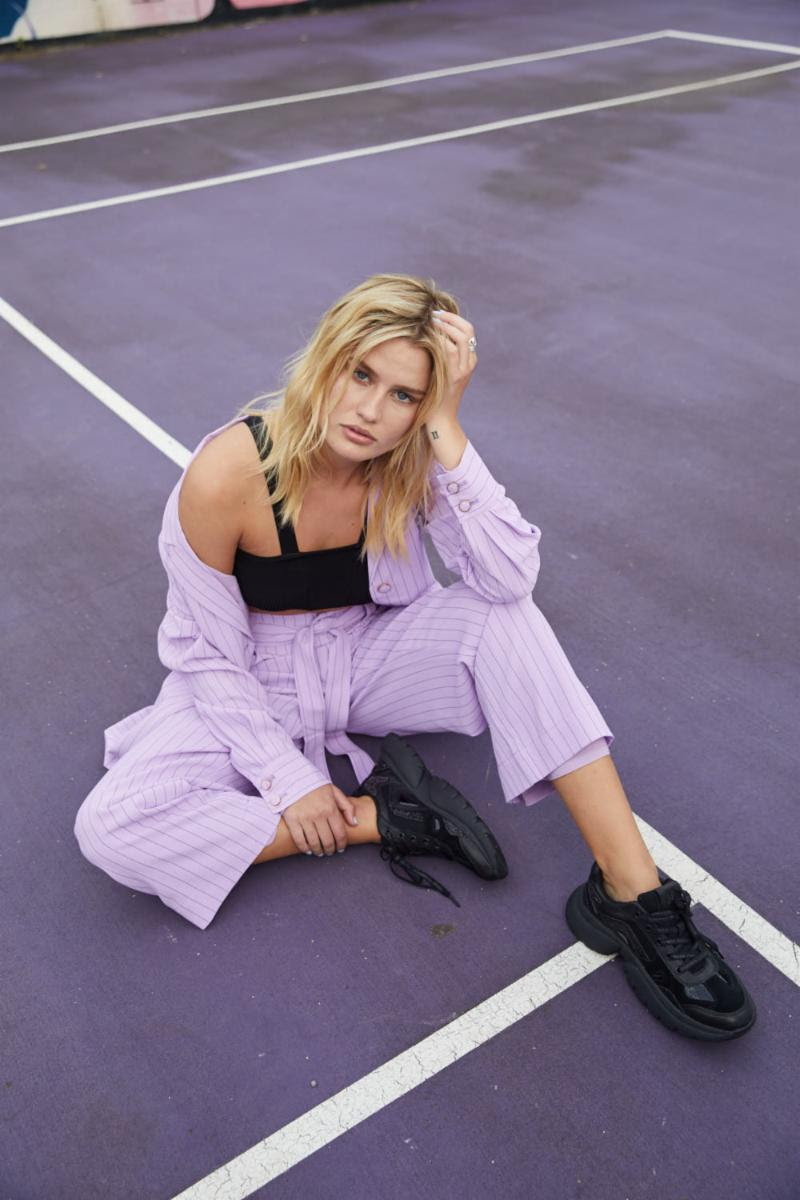 This article is being written two days after the release of her newest hit '21st Century Love' and it has just about surpassed 100k streams. This is her second single through major label; Sony – which, along with the quality, maybe explain it's short spanned success.
GRAACE has once again shown her quality and ranging talents. Her previous track record screams potential and this new song solidifies GRAACE as one the ones to watch in the Australian music scene. Remember the name GRAACE!