UPDATE: The Digital Mirage online festival has now successfully concluded. Proximity and Brownies & Lemonade aimed to raise $100K over the course of the livestream, in the end they raised over $250K. This number is a massive win for all involved, most notably the charity – the Sweet Relief Foundation.
It's been far from a good time for music events and the general population around the globe in the start of 2020. While we can't yet go outside, we can still party (at home) thanks to dance music titan Proximity and tastemaking event promoters Brownies & Lemonade. The two world-class curators have joined forces for what might be the biggest online dance music event since the beginning of the coronavirus, but also potentially ever.
The online festival will be available through Proximity's channel on YouTube which you can watch below, and if you own a PS4 you will cam also see it through the Littlstar app which for an immersive VR experience.
The lineup is no less than insane, most of the big American based electronic artists will be taking part and showcasing their Djing talents. Throughout the weekend you can catch over 40 sets from artists across the genre spectrum including the likes of Alison Wonderland, Seven Lions, ARTY, Mija, Kaskade, Mat Zo, Ghastly, Nitti Gritti, Medasin, Tokimonsta, A-Trak, Jason Ross, Louis The Child, Gryffin, Graves, 3LAU and Don Diablo.
Whilst it will not be in person there are many around the world currently on lockdown and look for new ways to pass the time, and any event with this lineup is sure to be special. You can catch the set times below to decide when to tune in, but don't worry, you won't be alone if you decide to watch it all!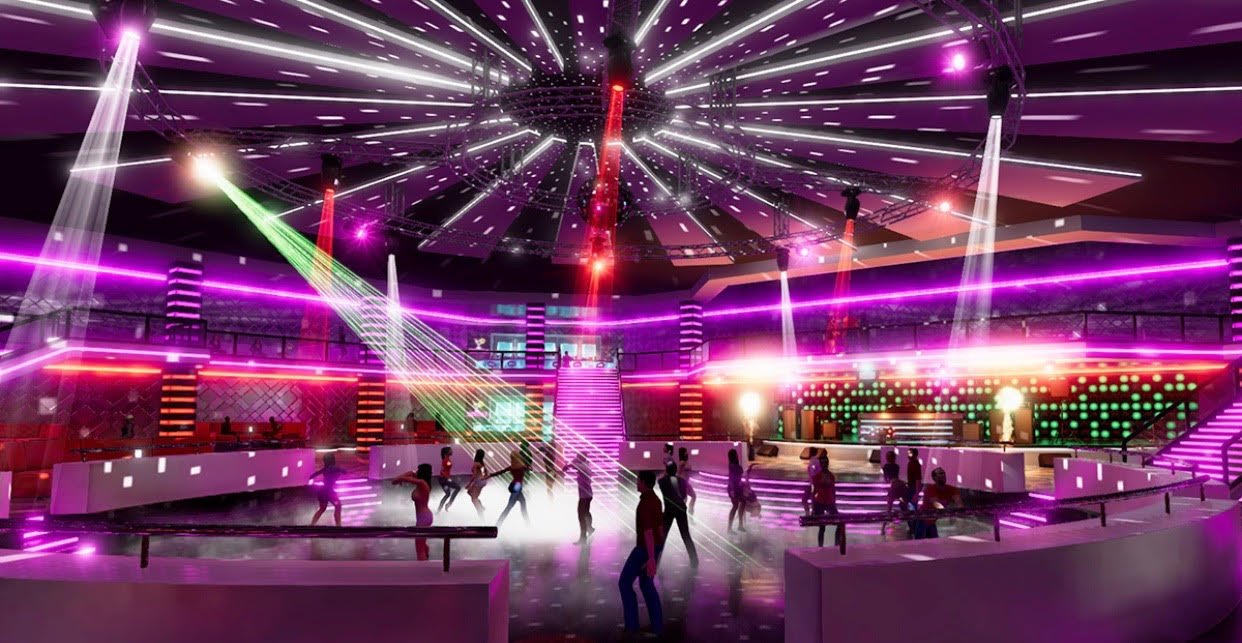 During the livestream, Proximity and Brownies & Lemonade will also be taking donations from viewers around the world with 100% of all proceeds directly benefiting the Sweet Relief Foundation. Their mission is to help support musicians and music creatives who are suffering from financial instability during the COVID-19 pandemic. Head to this website to donate and give back to those in need! Before the festival has even started, they have already raised over $20,000. YouTube have been nice enough to cover the transactional costs of all the donations.